MAHILA COLLEGE KHAGARIA , MUNGER
Mahila College Khagaria , Munger is committed to provide quality education to the student enabling them to enhance in the field of interest to cater the changing & challenging needs of society by contributing to the academic standing and overall knowledge development of the students.
College provide facilities such as:
All the faculty members are highly qualified devoted and punctual although. To meet the various challenges we are trying to organize the teaching learning process more and more student centric. College also consist of well maintained library having all courses books and Other facilities. Students issues books from library as their needs. All the faculty of college try their best to slove the queries of student as best as they can on their levels and slove their problem and provide a better learning environment with all facilities.
Alumni
What Our Students Say: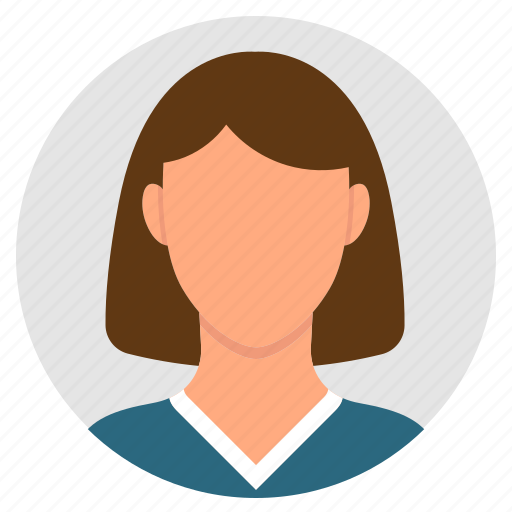 Neha Khan
Bachelor of Arts
College have all the necessary infrastructure like library, best and qualified faculty, financial assistance, etc. Laboratories like biology, physics, chemistry and computer laboratory for all the students.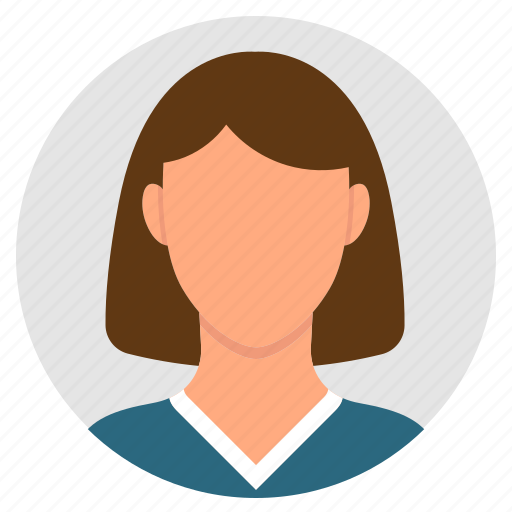 Riya Singh
Bachelor of Arts
My first year in this College was flooded with assignments, quizzes, presentation, papers and exams. However, with the guidance from enthusiastic teachers all the efforts made by me were rewarded at last.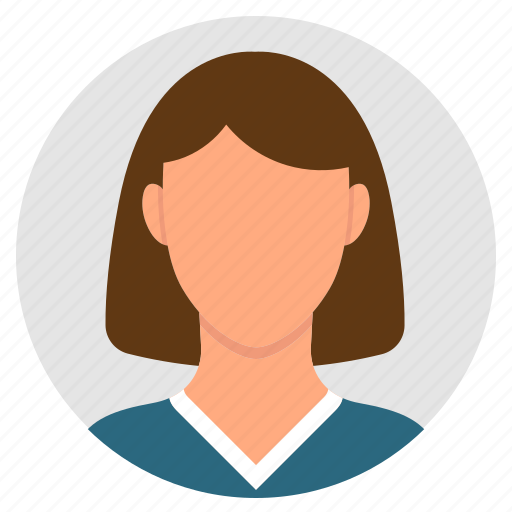 Ritika Singh
Bachelor of Arts
This college has given me such a great experince and a college life worth remembering.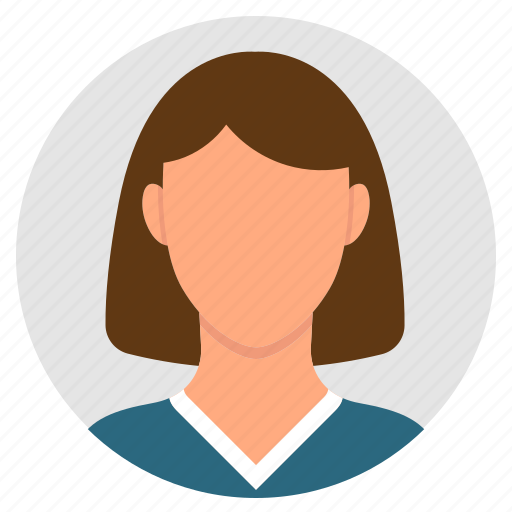 Ayushi Singh
Bachelor of Arts
I had a fantastic time. I really do miss My College days. The staff were lovely, my course mates were too.